Address:
1255 route 70
City:
Lakewood
State:
New Jersey
Country:
United States
Total Ratings:
3
Dentistry
PF Chang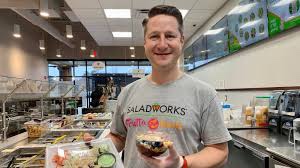 Posted on Sep 23rd, 2022, 06:35 am by Joe
The food is so delicious
10 STARS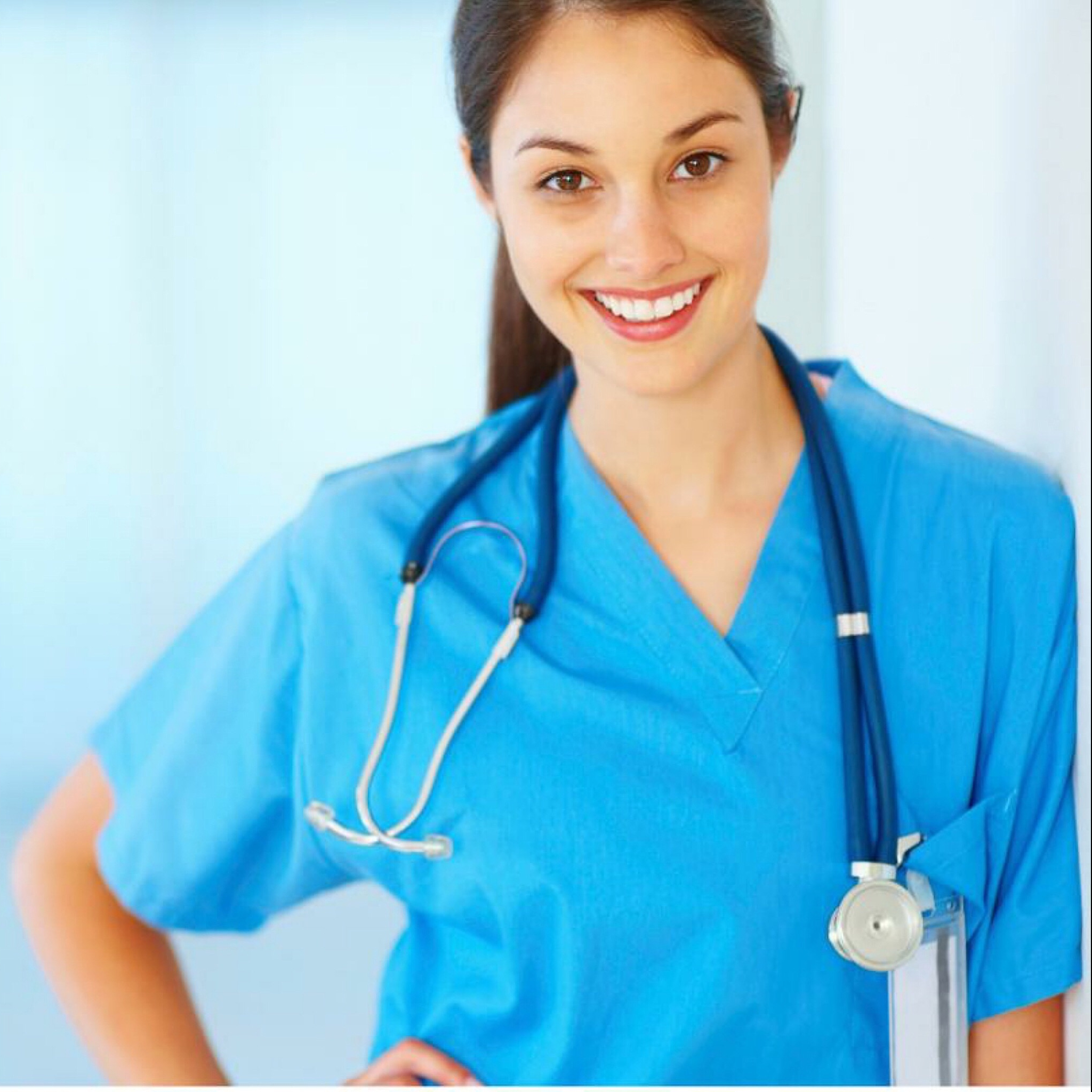 Posted on May 6th, 2017, 06:11 am by linda
Dr Franklin is a great dentist, with great service . The office is very neat and clean, and the staff members are wonderful
Excellent Dentist!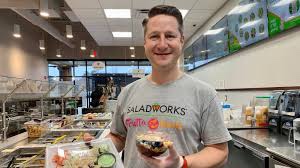 Posted on Apr 11th, 2017, 12:15 am by Joe
Dr. Franklin's dental work is outstanding. He's a caring doctor who knows what he's doing.