The Best Trainers.... CROSS FIT!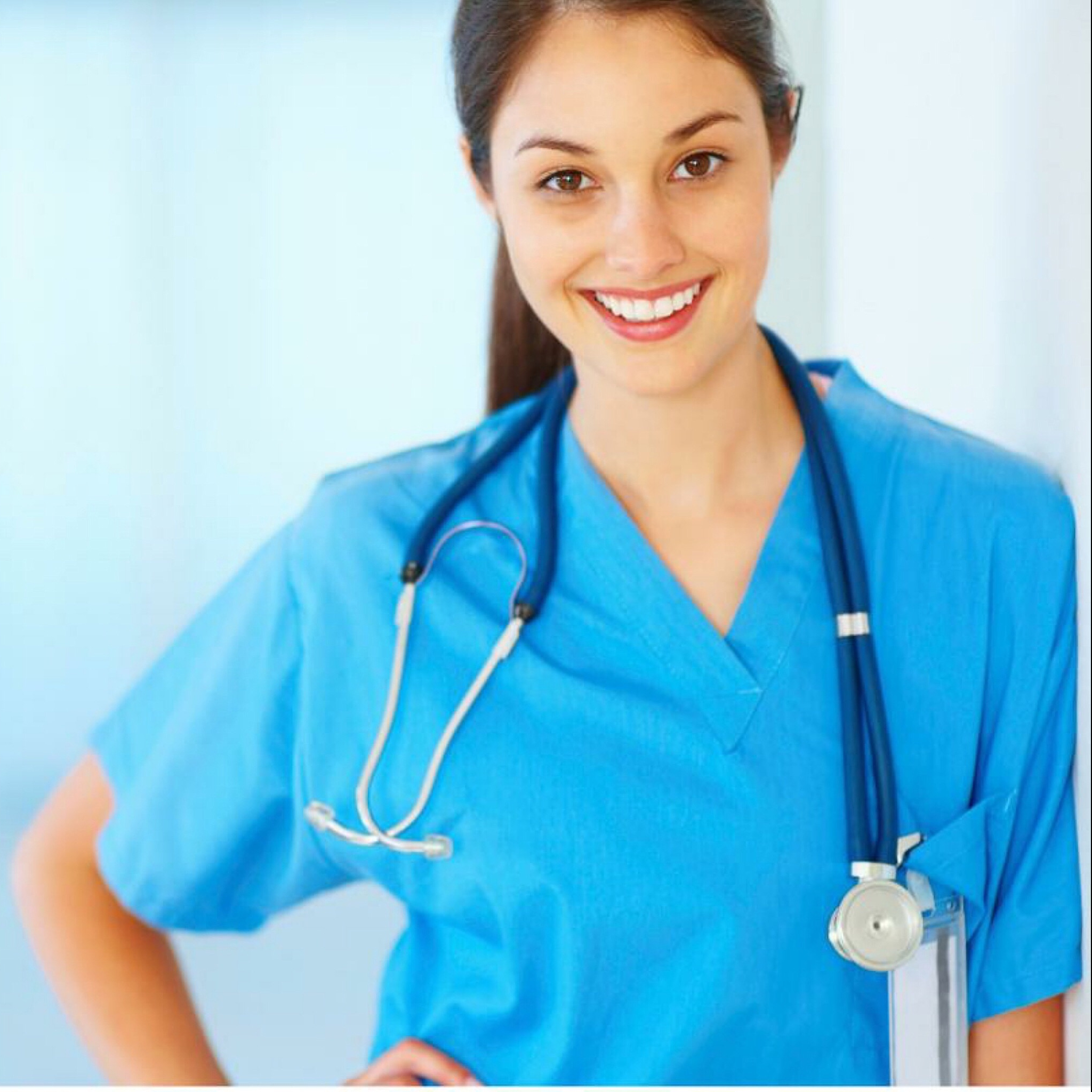 Posted on May 16th, 2017, 08:52 pm by linda
My niece trained at cross fit and lost 40 pounds . She is so fit now because of how she trains at crossfit . The owner is wonderful and full of knowledge . Everybody works together as a team .

The best place if you want to get in shape .
Great fitness center!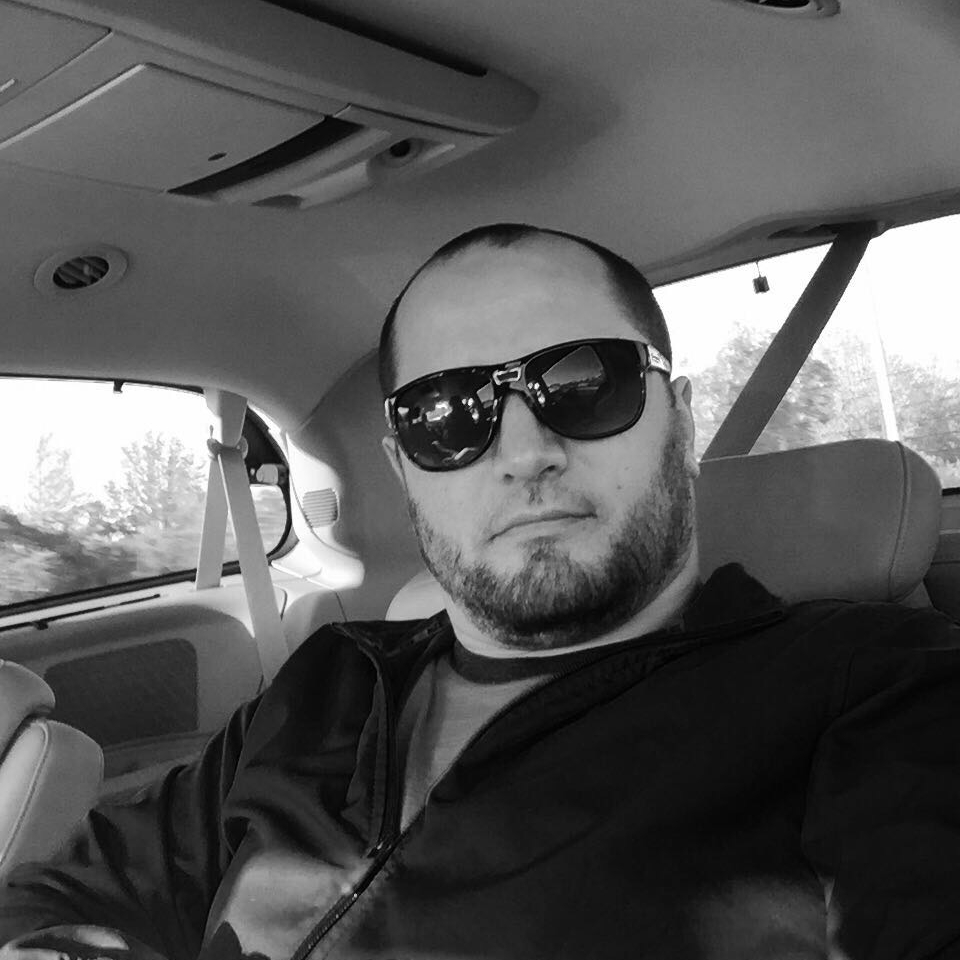 Posted on Apr 12th, 2017, 12:48 pm by Nazurdinov
Cross fitness is a great club ! The owner is very knowledgeable about fitness and health. A fun atmosphere.