Address:
495 Lakehurst Rd, Toms River, NJ 08755
City:
Toms River
State:
New Jersey
Country:
United States
Total Ratings:
2
Internal Medicine
Cares about her patients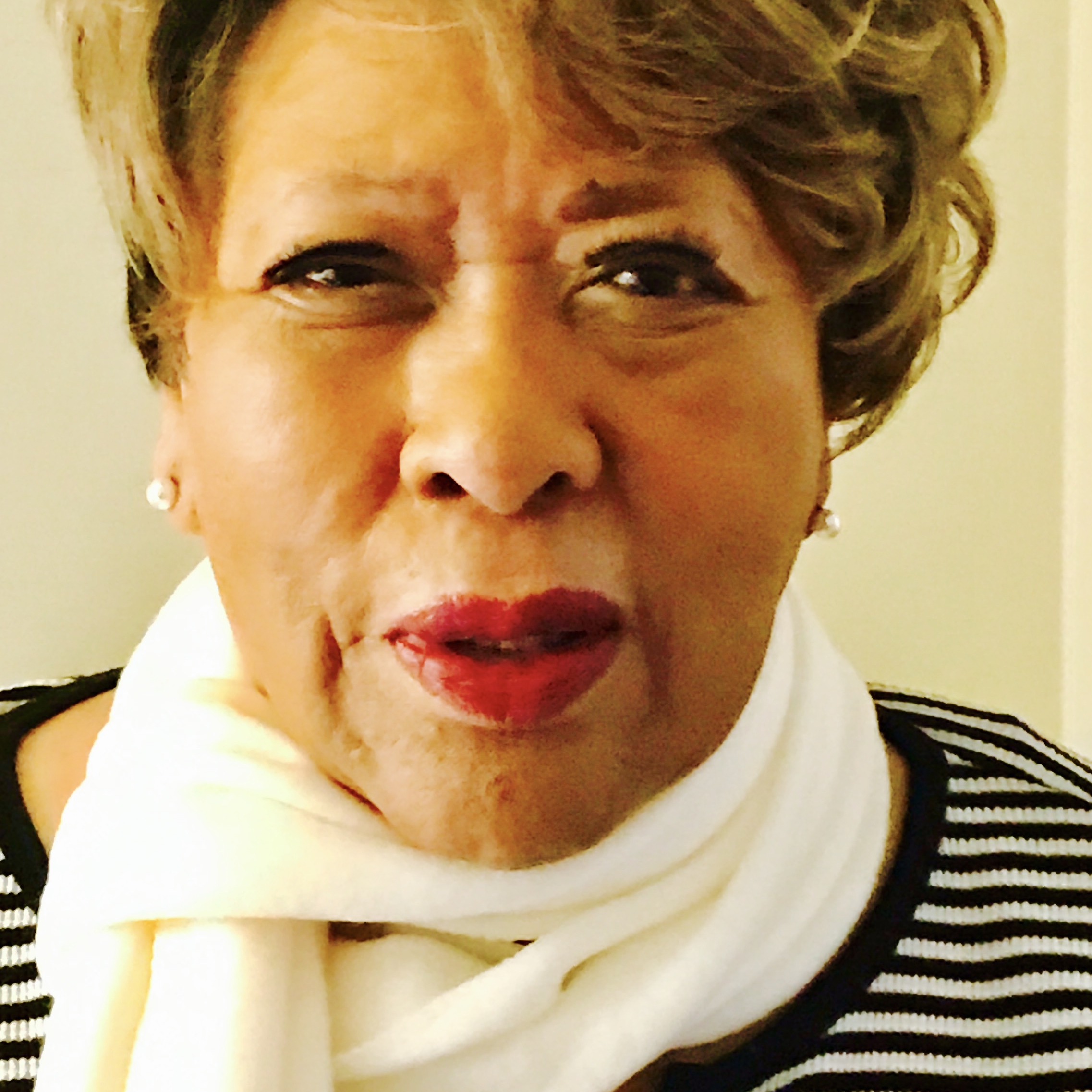 Posted on May 7th, 2017, 11:00 am by msleola000
Dr.Das is my sisters doctor . She is an exceptional Medical Doctor. And knows everything about her patients . Dr. Das follows up on her patients and is very thourral with diagnosing and treating her patients.
Excellent care!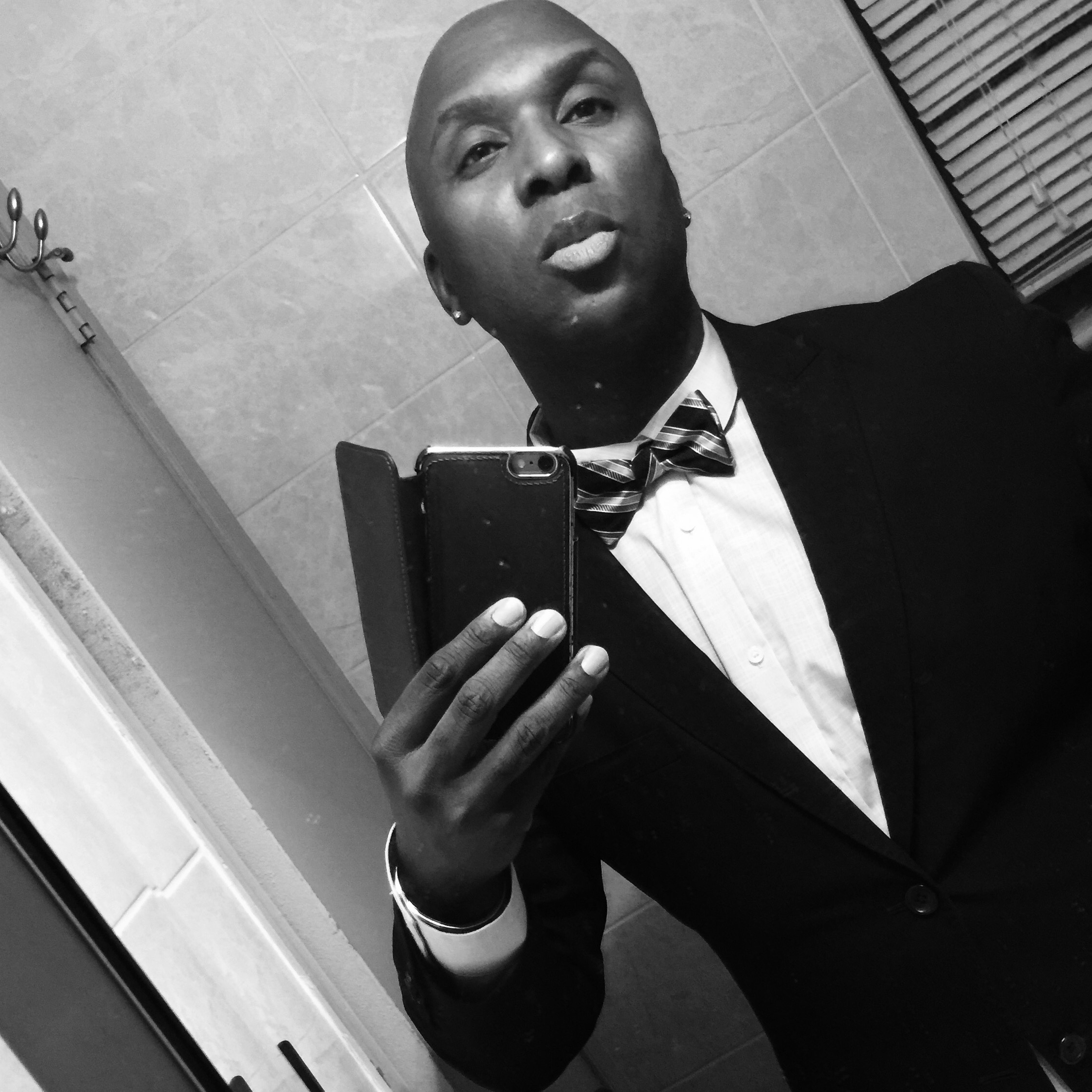 Posted on Apr 10th, 2017, 08:14 pm by Joe
Dr. Das and is a thorough doctor and is on top of all her patients. She returns your calls in a timely manner and addresses all concerns. I highly recommend her to all patients that wants the best care!