Getting diagnosed with a life-threatening illness is one of the hardest things in life. No matter how well you prepare yourself, the confirmation can create a great sense of disbelief.
How did this happen? What will you tell your family? How will you manage the treatment? What should you plan for the future—will there be a future?
You're likely to find yourself dealing with hundreds of similar questions. You may want to isolate yourself and protect your loved ones from the truth. You may want to leave everything behind and finally clear everything from your bucket-list.
There is no right or wrong reaction in such a situation. Everyone deals with grief differently. However, after the initial shock settles down, you need to seek much-needed support from your loved ones, your doctors and those dealing with the same condition as yours.
Why Do You Need a Support Group When Dealing with Terminal Illness?
Even though you can't predict how your family and friends will react to the news, it's important to share it with them. Telling everyone you love not only helps you deal with the news in a healthier manner, but it will also enable you to rely on others for support!
Going for treatment, exploring your options, achieving your wishes can become a more wholesome process instead of an isolating experience.
When you feel like your family doesn't understand what you're going through, you may need to talk to other people in a similar situation as you. Whether you go to a local support group meeting or seek one online, they can help you cope on the worst days.
People who are in the same situation as you and who have been dealing with the news can help you gain perspective that you otherwise may not have.
From talking about the side-effects of treatment to serious discussions on death and even the afterlife, connecting with a community will make things much easier for you.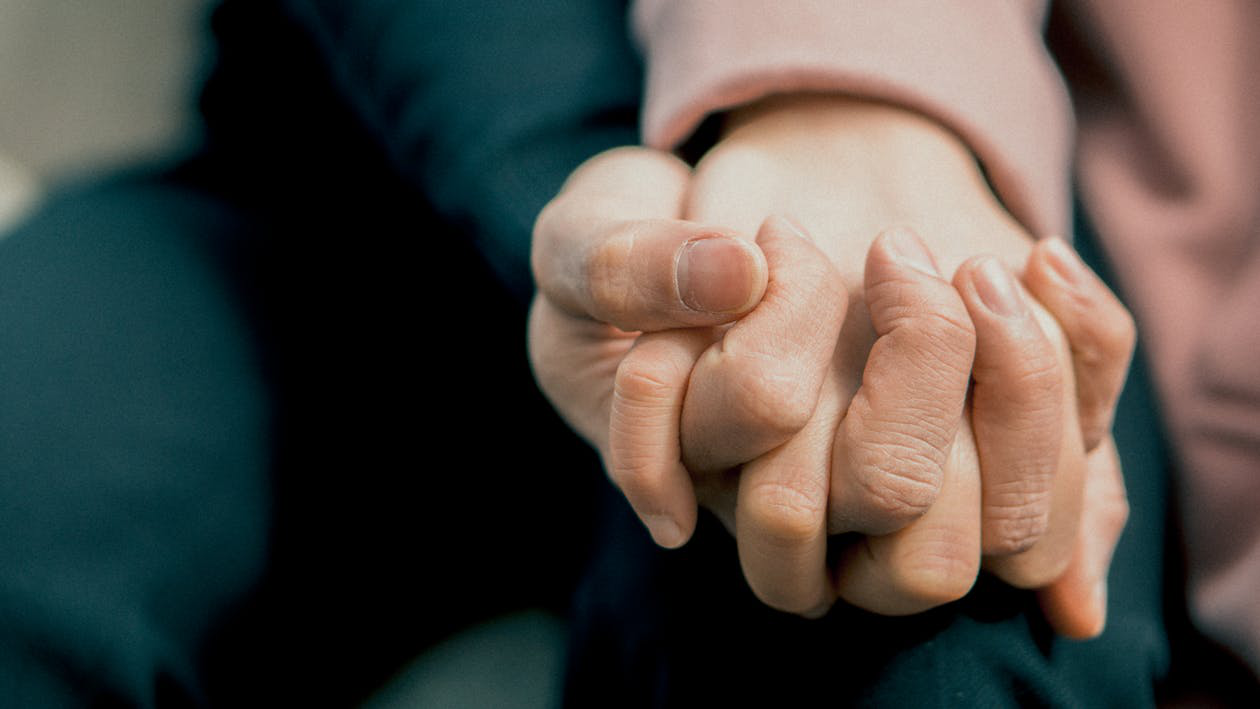 Wondering if there's a platform where you can instantly connect with individuals going through the same things as you? Healthguv is an online health social network for information-sharing and building connections.
Our aim is to offer you relevant information on all things related to your illness and help you build a community of like-minded people.
To learn more information, sign-up with us today!