Source and Spread of the Virus
Coronaviruses are a large family of viruses that are common in people and many different species of animals, including camels, cattle, cats, and bats. Rarely, animal coronaviruses can infect people and then spread between people such as with MERS-CoV, SARS-CoV, and now with this new virus (named SARS-CoV-2).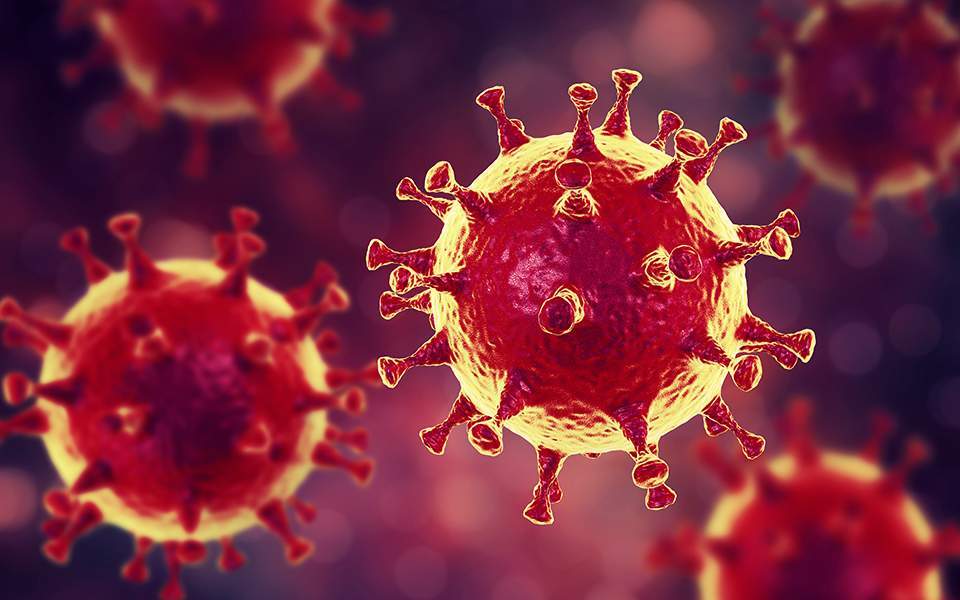 Again it is caused by a member of the coronavirus family that has never been encountered before. Like other coronaviruses, it has come from animals. Many of those initially infected either worked or frequently shopped in the Huanan seafood wholesale market in the centre of the Chinese city.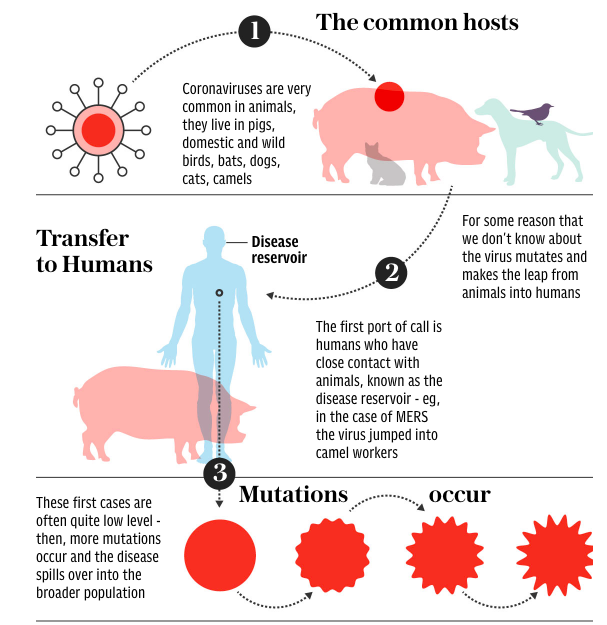 The SARS-CoV-2 virus is a betacoronavirus, like MERS-CoV and SARS-CoV. All three of these viruses have their origins in bats. The sequences from U.S. patients are similar to the one that China initially posted, suggesting a likely single, recent emergence of this virus from an animal reservoir.
Early on, many of the patients at the epicenter of the outbreak in Wuhan, Hubei Province, China had some link to a large seafood and live animal market, suggesting animal-to-person spread. Later, a growing number of patients reportedly did not have exposure to animal markets, indicating person-to-person spread. Person-to-person spread was subsequently reported outside Hubei and in countries outside China, including in the United States. Some international destinations now have apparent community spread with the virus that causes COVID-19, meaning some people have been infected who are not sure how or where they became infected. Learn what is known about the spread of newly emerged coronaviruses.
Illness Severity
Both MERS-CoV and SARS-CoV have been known to cause severe illness in people. The complete clinical picture with regard to COVID-19 is not fully understood. Reported illnesses have ranged from mild to severe, including illness resulting in death. Learn more about the symptoms associated with COVID-19.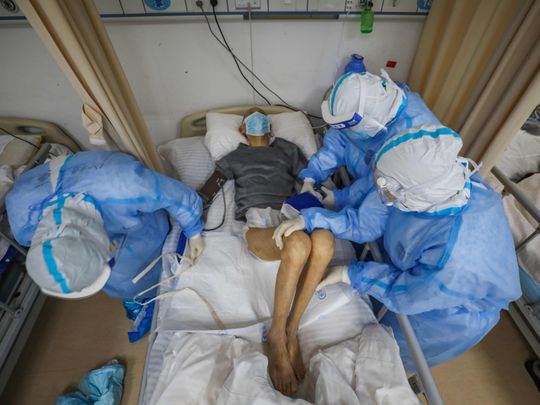 Symptoms of the coronavirus
The virus can cause pneumonia. Those who have fallen ill are reported to suffer coughs, fever and breathing difficulties. In severe cases there can be organ failure. As this is viral pneumonia, antibiotics are of no use. The antiviral drugs we have against flu will not work. Recovery depends on the strength of the immune system. Many of those who have died were already in poor health.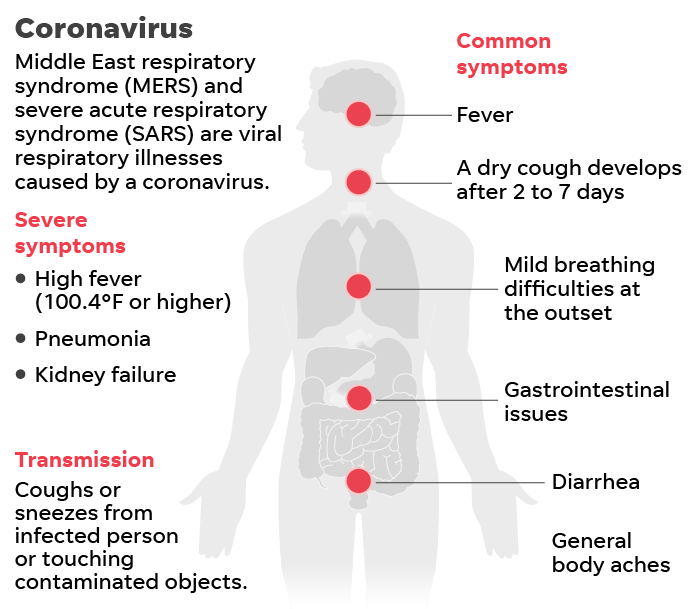 There are ongoing investigations to learn more. This is a rapidly evolving situation and information will be updated as it becomes available.
Risk Assessment
Outbreaks of novel virus infections among people are always of public health concern. The risk from these outbreaks depends on characteristics of the virus, including how well it spreads between people, the severity of resulting illness, and the medical or other measures available to control the impact of the virus (for example, vaccine or treatment medications). The fact that this disease has caused illness, including illness resulting in death, and sustained person-to-person spread is concerning. These factors meet two of the criteria of a pandemic. As community spread is detected in more and more countries, the world moves closer toward meeting the third criteria, worldwide spread of the new virus.
While there is still much to learn about the unfolding situations in California, Oregon and Washington, preliminary information raises the level of concern about the immediate threat for COVID-19 for certain communities in the United States. The potential public health threat posed by COVID-19 is very high, to the United States and globally.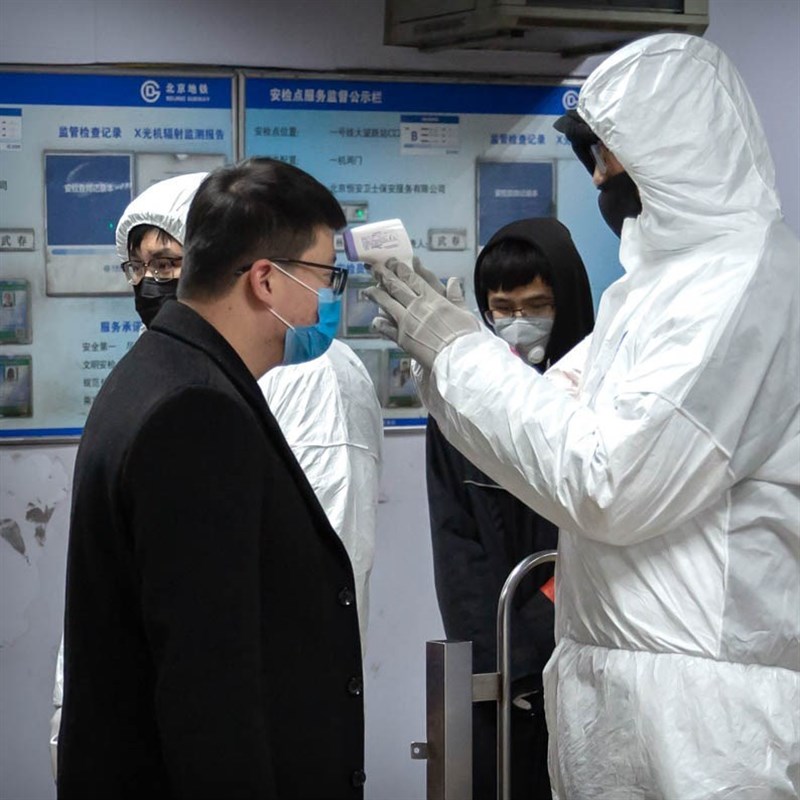 At this time, however, most people in the United States will have little immediate risk of exposure to this virus. This virus is NOT currently spreading widely in the United States. However, it is important to note that current global circumstances suggest it is likely that this virus will cause a pandemic. This is a rapidly evolving situation and the risk assessment will be updated as needed.
People Affected
As of 25 February, the outbreak has affected 80,000 people globally. In mainland China there have been 2,663 deaths among 77,658 cases, mostly in the central province of Hubei. More than 12,000 people affected in China have already recovered.
Coronavirus map: how Covid-19 is spreading across the world
The coronavirus has spread to at least over 30 other countries. The most badly affected include Japan, with 850 cases, including 691 from a cruise ship docked in Yokohama, and four deaths. Italy has recorded 229 cases and seven deaths, while South Korea has recorded 893 cases and eight deaths. There have also been deaths in Hong Kong, Taiwan, France, Iran and the Philippines.
There have been 15 recorded cases and no fatalities to date in the UK.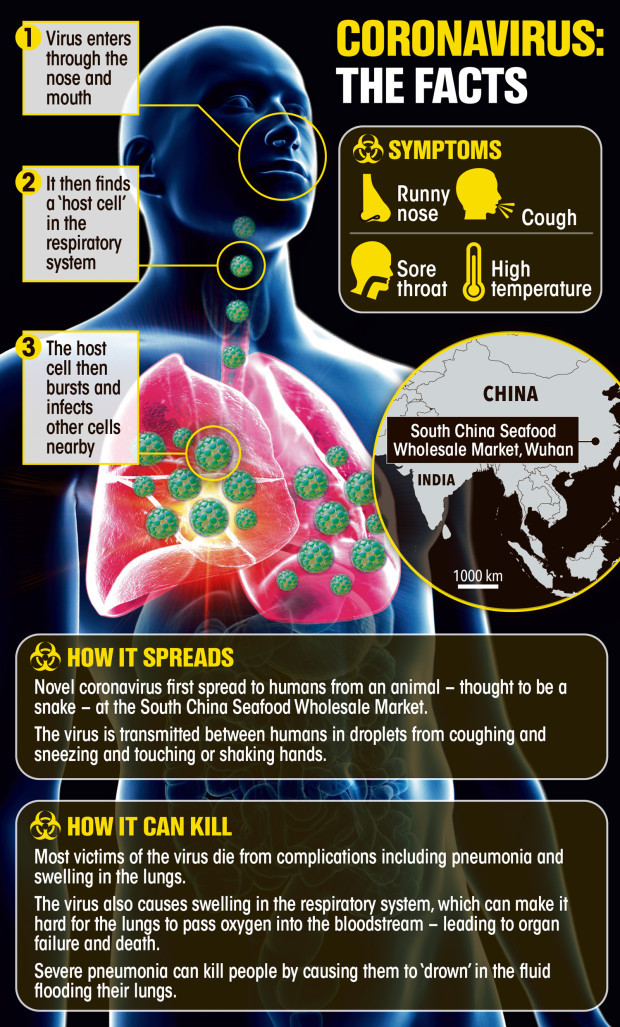 As of 6 March, the global death toll was 3,404, while more than 100,000 people have been infected in more than 80 countries. The death toll has passed 3,000 in China, where there have been over 80,000 cases. South Korea, the nation worst hit by the outbreak outside China, has had 6,593 cases. More than 55,000 people in China have recovered from Covid-19.
There have been 163 recorded cases and one fatality to date in the UK. There are 60 recorded cases in Australia, with two deaths.
Current risk assessment
For the general American public, who are unlikely to be exposed to this virus at this time, the immediate health risk from COVID-19 is considered low.
People in communities where ongoing community spread with the virus that causes COVID-19 has been reported are at elevated though still relatively low risk of exposure.
Healthcare workers caring for patients with COVID-19 are at elevated risk of exposure.
Close contacts of persons with COVID-19 also are at elevated risk of exposure.
Travelers returning from affected international locations where community spread is occurring also are at elevated risk of exposure.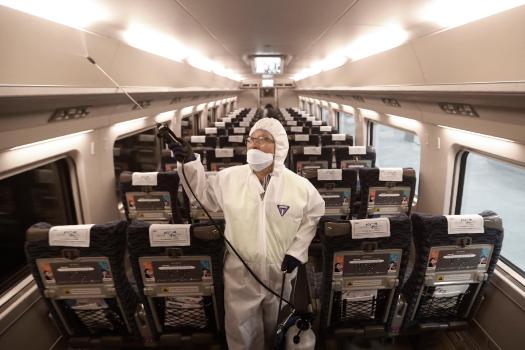 What May Happen
More cases of COVID-19 are likely to be identified in the coming days, including more cases in the United States. It's also likely that person-to-person spread will continue to occur, including in communities in the United States. It's likely that at some point, widespread transmission of COVID-19 in the United States will occur.
Widespread transmission of COVID-19 would translate into large numbers of people needing medical care at the same time. Schools, childcare centers, workplaces, and other places for mass gatherings may experience more absenteeism. Public health and healthcare systems may become overloaded, with elevated rates of hospitalizations and deaths. Other critical infrastructure, such as law enforcement, emergency medical services, and transportation industry may also be affected. Health care providers and hospitals may be overwhelmed. At this time, there is no vaccine to protect against COVID-19 and no medications approved to treat it. Nonpharmaceutical interventions would be the most important response strategy.
Is the outbreak a pandemic and should we panic?
No. A pandemic, in WHO terms, is "the worldwide spread of a disease". The spread of the virus outside China is worrying but not an unexpected development. The WHO has declared the outbreak to be a public health emergency of international concern. The key issues are how transmissible this new coronavirus is between people, and what proportion become severely ill and end up in hospital. Often viruses that spread easily tend to have a milder impact. Generally, the coronavirus appears to be hitting older people hardest, with few cases in children.