The drugs being tested range from repurposed flu treatments to failed ebola drugs, to malaria treatments that were first developed decades ago.
Drug companies and medical researchers are making heroic efforts to deliver new medicines. Several dozen are now in development. Studies so far are mostly small and lack real control groups, making it hard for researchers to be sure of their conclusions.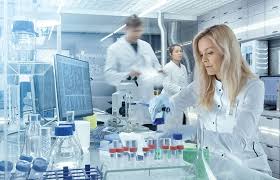 Doctors on the front lines have been trying older medicines, such as the malaria drugs hydroxychloroquine and chloroquine, in the hopes that they will prove effective. Large studies of such medicines are already in process.
Several companies are developing or testing antivirals against the virus that causes COVID-19.
Antivirals target the virus in people who already have an infection. They work in different ways, sometimes preventing the virus from replicating, other times blocking it from infecting cells.
Some doctors say antivirals work better if you administer them sooner, before the virus has a chance to multiply significantly.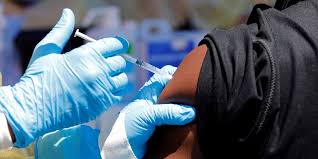 And also before the virus has caused significant damage to the body, such as to the lungs or other tissues.
Drug development is sometimes described as a pipeline with compounds moving from early laboratory development to laboratory and animal testing to clinical trials in people.
It can take a decade or more for a new compound to go from initial discovery to the marketplace. Many compounds never even make it that far.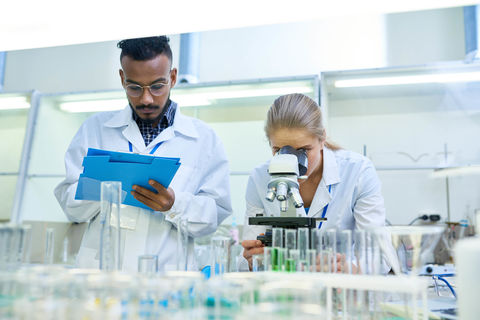 That's why antivirals being eyed as treatments for COVID-19 are drugs that already exist. They include:
Remdesivir. Developed a decade ago, this drug failed in clinical trials against Ebola in 2014. But it was found to be generally safe in people. Research with MERS showed that the drug blocked the virus from replicating. It's now being tested in five COVID-19 clinical trialsTrusted Source. The first results should be available in April.
Kaletra. This is a combination of two drugs that work against HIV. Clinical trials are planned to see whether it works against the virus that causes COVID-19.
Chloroquine. Initial laboratory studiesTrusted Source show that this antimalarial drug may work against the COVID-19 virus by blocking infection. A small clinical trial of this drug in France suggests it may work as a treatment for COVID-19. However, the study wasn't randomized, so larger clinical trials will be needed. Researchers at the University of Queensland in Australia expect to start a clinical trial of chloroquine and an HIV drug soon. The drug, along with hydroxychloroquine, were granted emergency use designation by the FDA on March 29.
Favipiravir. This drug is approved in some countries outside the United States to treat influenza. Some reports from China suggest it may work as a treatment for COVID-19. These results, though, have not been published yet.
Scientists are also looking at other ways to target the virus or treat the complications of COVID-19, such as: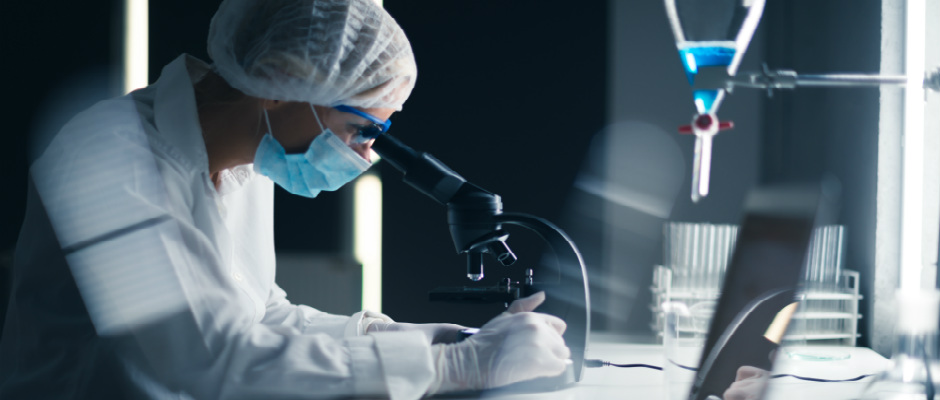 Monoclonal antibodies. These drugs trigger the immune system to attack the virus. Vir Biotechnology has isolated antibodies from patients who survived SARS. The company is working with Chinese firm WuXi Biologics to test them as a treatment for COVID-19. AbCellera has isolated 500 unique antibodies from a person who recovered from COVID-19 and is set to start testing them.
Blood plasma transfers. Along the same lines, the FDA has announcedTrusted Source a process for medical facilities to conduct trials on an experimental treatment that uses blood plasma from people who have recovered from COVID-19. The theory is that the plasma contains antibodies that will attack this particular coronavirus. The New York Blood Center began collecting plasma from people who have recovered from COVID-19.
Stem cells. Athersys Inc. released preliminary data last year showing that its stem cell treatment could potentially benefit people with acute respiratory distress syndrome (ARDS). This condition occurs in some people with severe COVID-19. MesoblastTrusted Source tested its stem cell product in a small group of people with COVID-19 with positive results.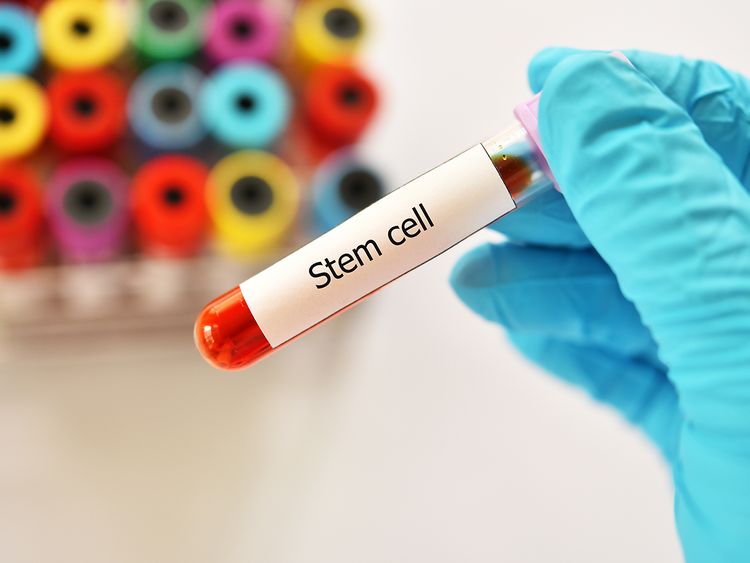 While a lot of the focus is on developing new treatments for COVID-19, improvements in how doctors care for patients using existing technology are also crucial.
The things that doctors worry about with the coronavirus is that it can cause pneumonia and acute respiratory distress syndrome. However there are ways of treating those things that can reduce the effects, so doctors are trying to use those as well.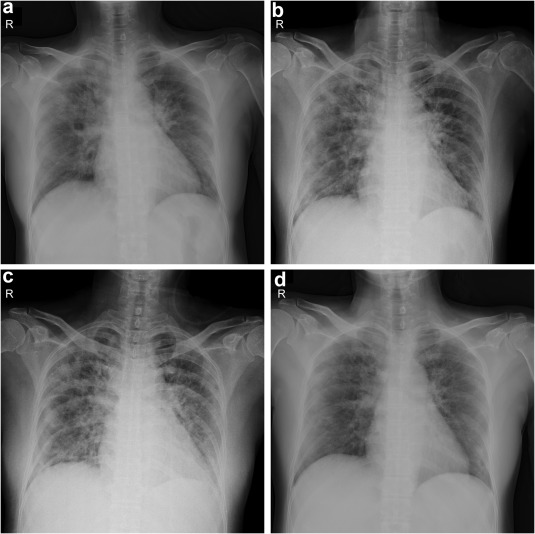 No company has offered a timeline for when its drug might be used more widely to treat COVID-19. This isn't an easy thing to estimate.
After laboratory and animal testing, drugs have to pass through several clinical trial stagesTrusted Source before they can be approved for widespread use in people.
It's also difficult to speed things up, because scientists have to enroll enough people in each stage to have useful results. They also have to wait long enough to see whether there are harmful side effects of the drug.
However, drugs can sometimes be given to people outside a clinical trial through the Food and Drug Administration's "compassionate useTrusted Source" program. For this to happen, people must have an "immediately life-threatening condition or serious disease or condition."
Doctors at the University of California, were able to secure this type of approval for a woman with severe COVID-19 to receive remdesivir. They report that she's now doing well.
Many will take this as a sign that the drug works. But because the drug was given outside of a clinical trial to just one person, it's not possible to know for certain. Also, other people may not have the same response to the drug.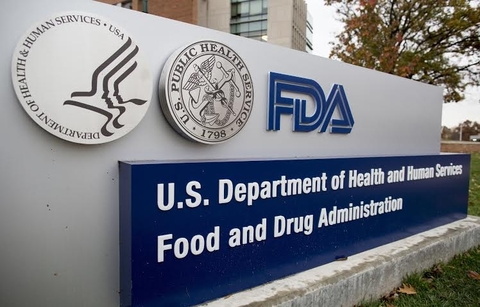 The FDA, an agency within the U.S. Department of Health and Human Services, protects the public health by assuring the safety, effectiveness, and security of human and veterinary drugs, vaccines and other biological products for human use, and medical devices. The agency also is responsible for the safety and security of our nation's food supply, cosmetics, dietary supplements, products that give off electronic radiation, and for regulating tobacco products.