Psychological Effects the Coronavirus has had on the People
During the outburst of COVID-19 pandemic, the affected, high-risk patients, suspected, health care professionals, families, and the general public, is going through a huge psychological crisis. Authorities have advised people to self-isolate in homes and keep a distance from others, but these restrictions have detrimental effects on the psychology and mental health of the people. Countries having cultures highly dependent on social connection and social support are going through psychological, behavioral, emotional, and social calamity due to social distancing and self-isolation.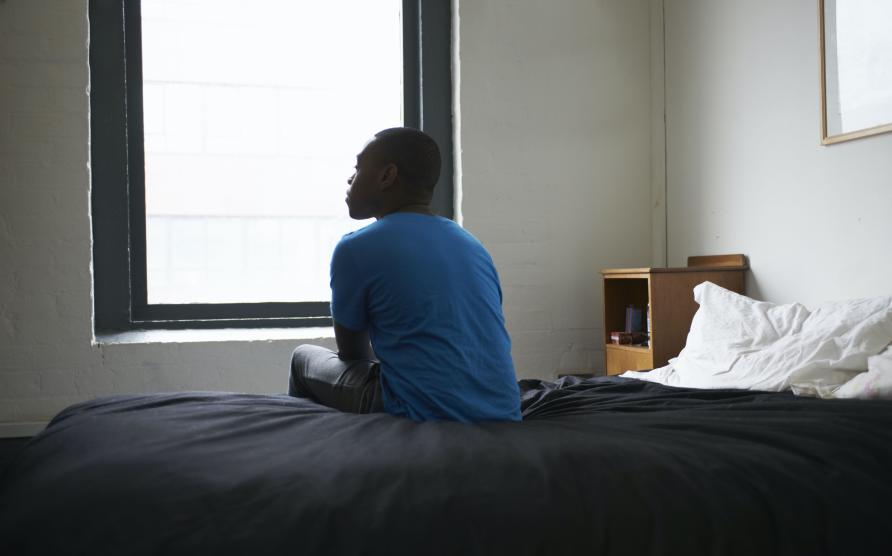 The psychological effect of isolation includes post-traumatic stress disorder, depressive symptoms, confusion, anxiety, and frustration. The decrease in the number of activities that help in mindfulness, improving mental health, and individual's growth are the main risk factors in causing the psychological crisis during this pandemic. Anxiety usually stems from uncontrollable actions like poor hygiene, unhealthy diet, abnormal sleeping patterns, no exercising, and fewer recreational activities.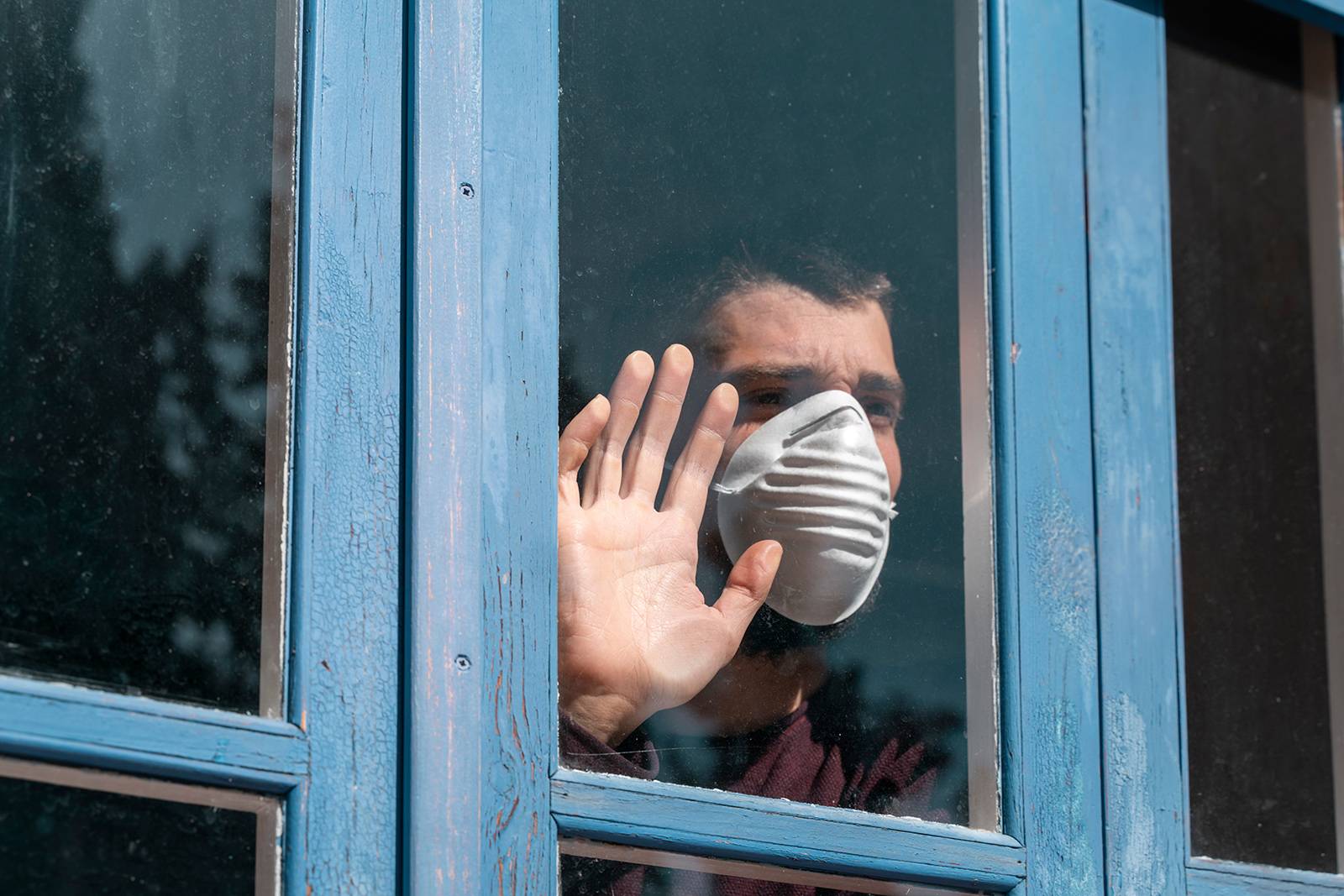 Effects on Healthy Individuals:
Due to depression and frustration caused by self-isolation,people are indulging in malicious activities such as child abuse, domestic violence, and drug abuse. Child abuse and domestic violence may increase because of increased chances for drug abusers to commit this sin and less possibility of the victim to escape. People are feeling extreme fear thinking about irreversible damage caused by COVID-19 pandemic. Patients of COVID-19 disease are especially depressed due to the self-isolation and feeling of being social stigma. Those who are suffering from disease or have no family member suffering from the disease are developing anxiety because of fear of getting the infection.
According to a recent study, about 60% of people may develop mental health issues such as depressive symptoms or post-traumatic stress disorder due to self-isolation and loneliness. Increased time of social distancing and loneliness may have even worse results, regarding the mental health of people. Internet-based applications such as WhatsApp, Skype, and Zoom may help in the interaction between friends and families,but these sources cannot take the place of direct physical interactions between people.
Moreover, due to the increased need for hygiene and cleanliness in combination with the fear of infection can produce increased susceptibility in person with already weakened mental health status, and they may develop serious anxiety disorders.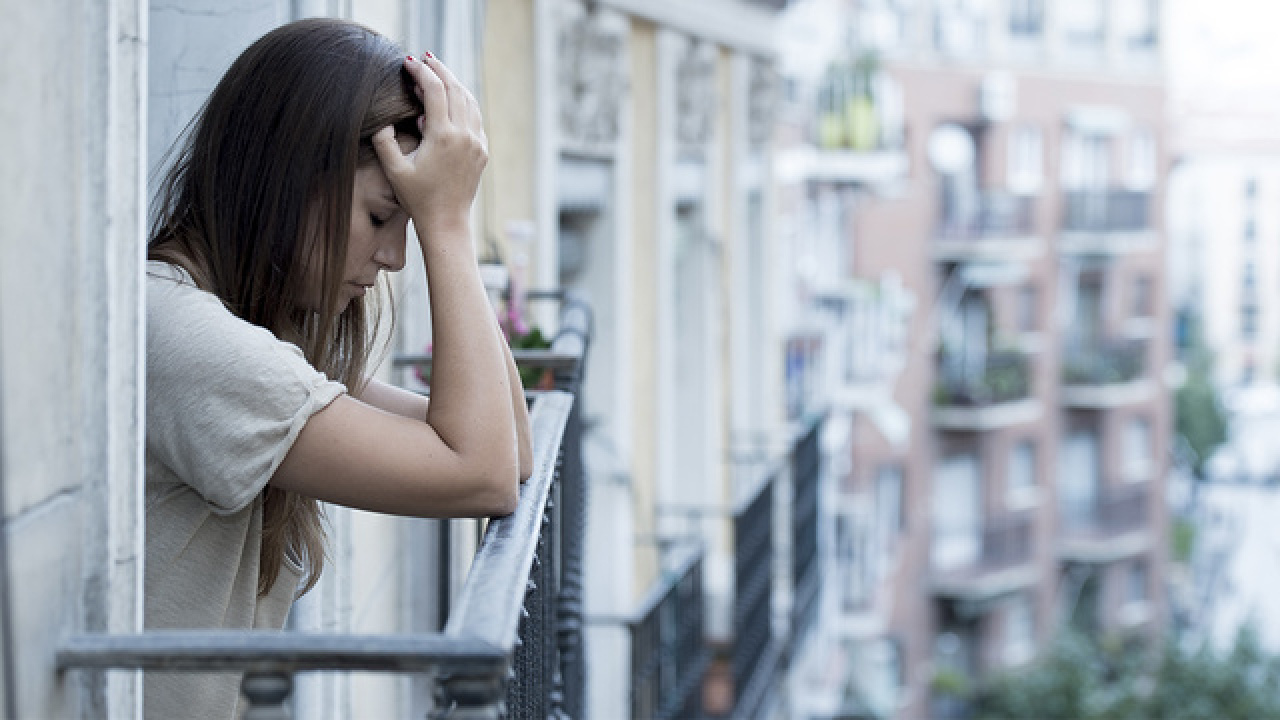 Effects on Workers:
People working in companies, industries, schools, and other firms are depressed due to the loss of jobs and not having enough money to meet every day needs. Workers that are at an increased risk of anxiety and depression are those who do not use protective and preventive measures against COVID-19 disease. This shows the importance of administrational and organizational support to the workers by providing them with enough supply of safety equipment. Most susceptible are health workers who have increased risk of developing psychological morbidity. Also, the pre-existing factors such as emotional disturbances, psychological rigidity, less social and familial support, and carelessness worsen the mental health of workers.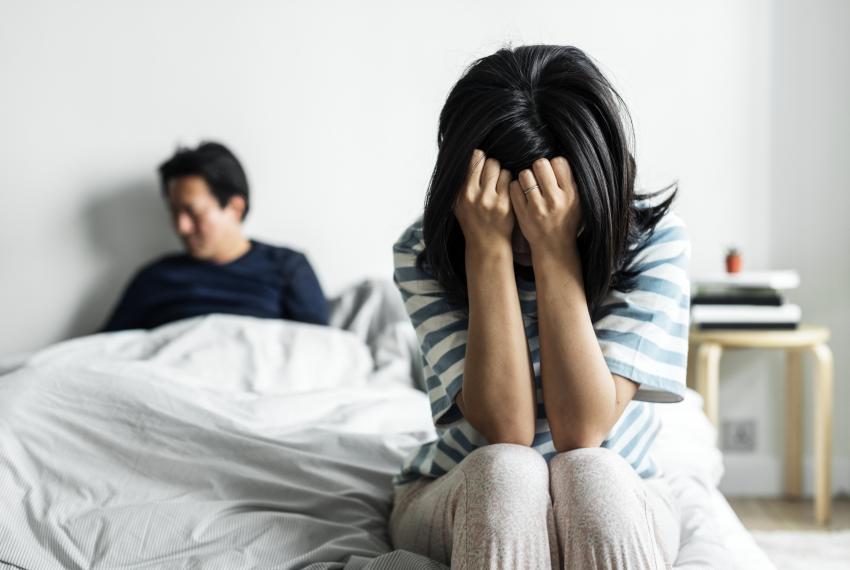 Effects on People with pre-existing Mental disorders:
Medical health conditions such as hypertension, diabetes, and other chronic diseases are considered more dreadful than mental morbidities. However, people suffering from mental illnesses are already observing social discrepancy, extreme poverty, and chronic illnesses. Coronavirus pandemic may affect people with mental conditions more than other populations. Patients with pre-existing mental disease may experience worsening of symptoms and increased vulnerabilities to secondary mental or other medical disorders. Anxiety, stress, and fear contribute to the causation and severity of psychological illnesses. Depressive symptoms and post-traumatic stress disorder are increasingly aggressive in people without any medical illness, causing fear, sleep disturbances, and anxiety in 33% of people during the COVID-19 pandemic.
Victims of health and generalized anxiety may experience an increase in the severity of their symptoms during the pandemic. Symptoms related to depression can become more serious,causing decreased energy, less interest in regular activities, and poor mood changes. According to a previous study on influenza pandemic, it has been concluded that in state of the pandemic, panicking, and fear-related symptoms exaggerate in people with an underlying chronic medical disorder, especially mental diseases. For example, people with bipolar affective disorder and Schizophrenia experience worsening of symptoms during stress situations. In patients of Obsessive-Compulsive disorder (OCD), there is an increasing tendency of obsessive thoughts when advised about preventive measures of COVID-19 disease.
As a result of natural disaster, patients having Schizophrenia display the maximum escaping and have decreased ability to cope, followed by patients having Bipolar affective disorder.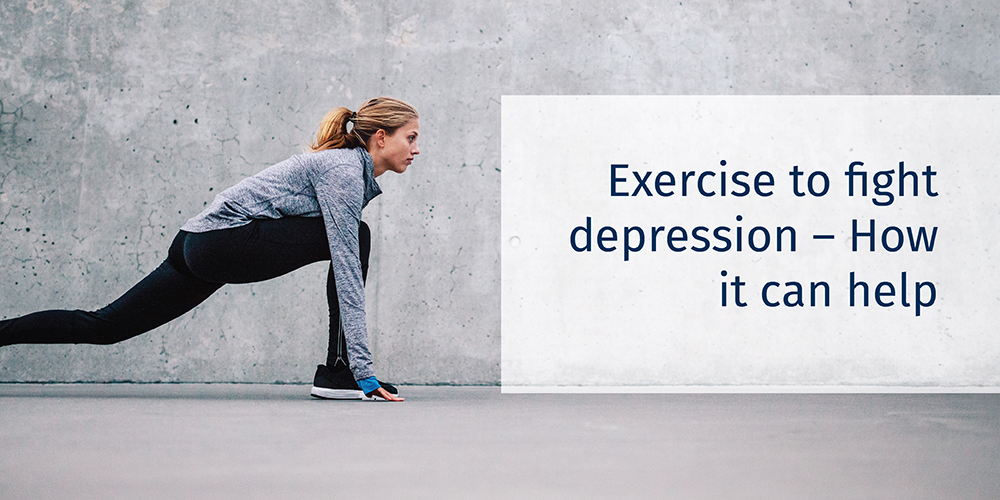 Safety Measures:
During the pandemic, there is an increase in the rate of mortalities and morbidities, high absenteeism, increased load on the healthcare system, risk of an increase in the spread of infection, and lack of safety equipment. Following steps can be taken to decrease the risk of mental disorders and related problems: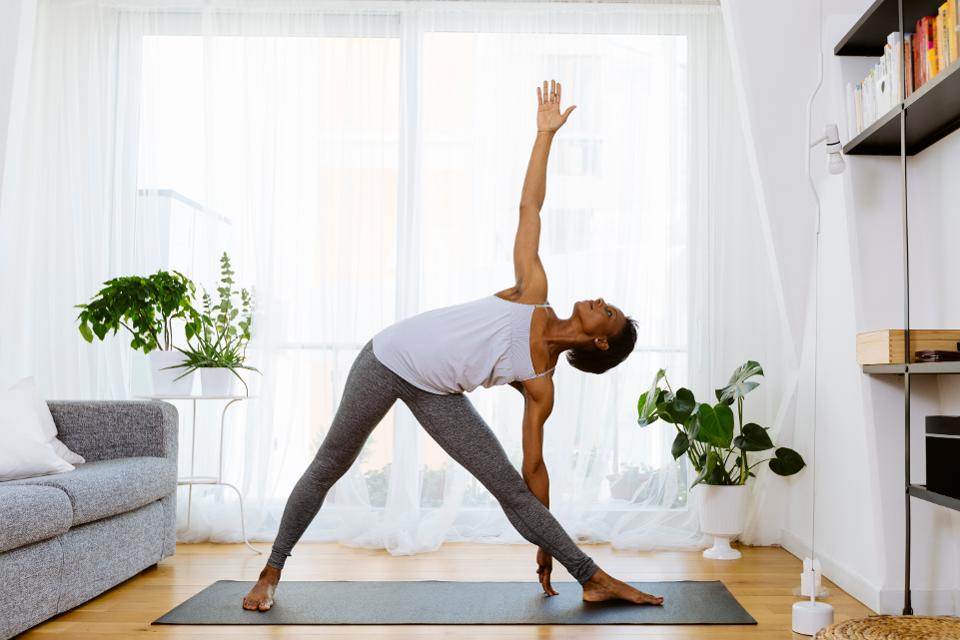 ▪
Maintain social and individual connections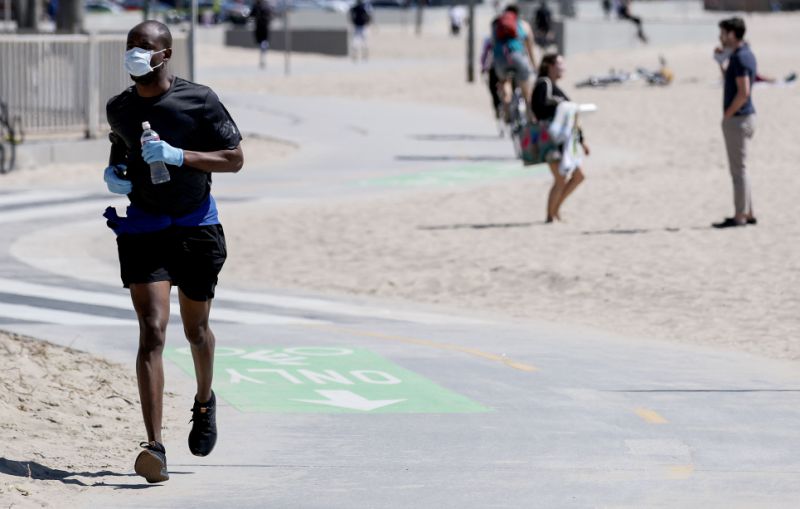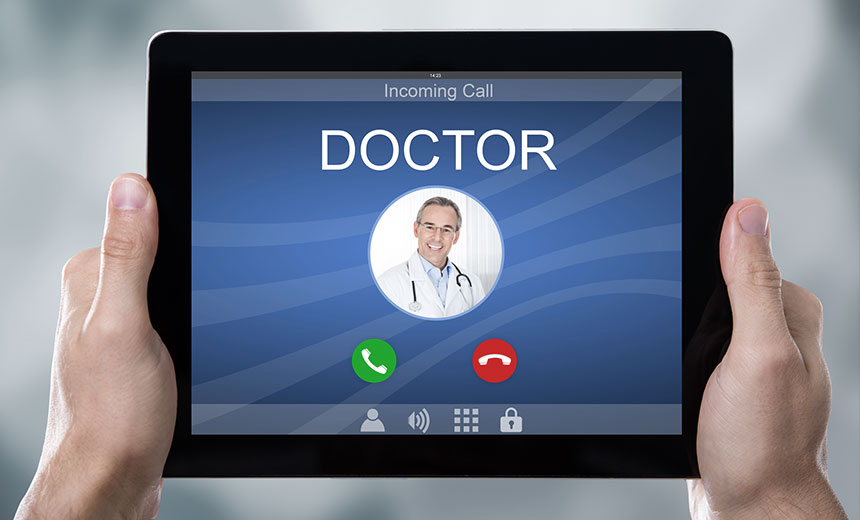 ▪
Possible mental health interventions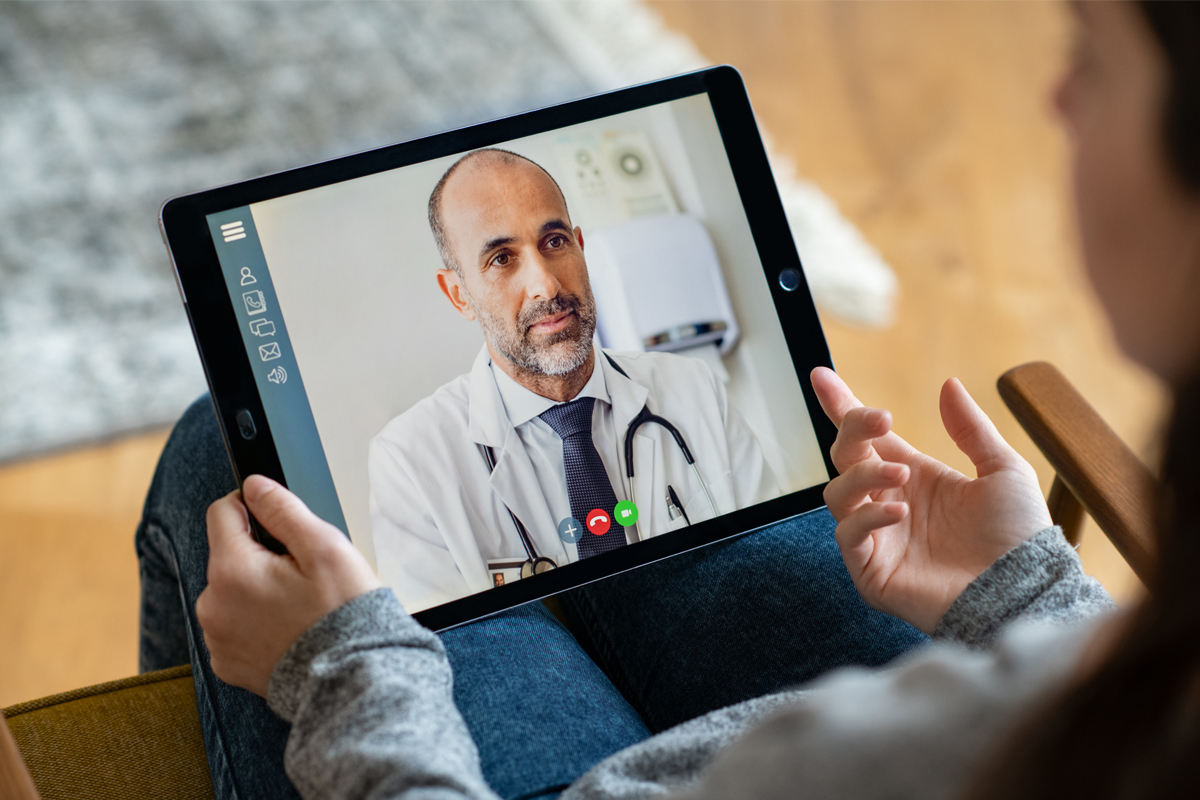 ▪
Psychological first aid