Hydroxychloroquine is a 4-aminoquinoline derivative having antimalarial and immunosuppressive effects. Clinically it is used to treat systemic lupus erythematosus, rheumatoid arthritis, porphyrias, prophylaxis, and the treatment of malaria patients. Common side effects of this medication include headache, visual disturbances, muscle weakness, and vomiting. Serious side effects are rare that may include allergic reactions, cardiac problems, and visual impairment.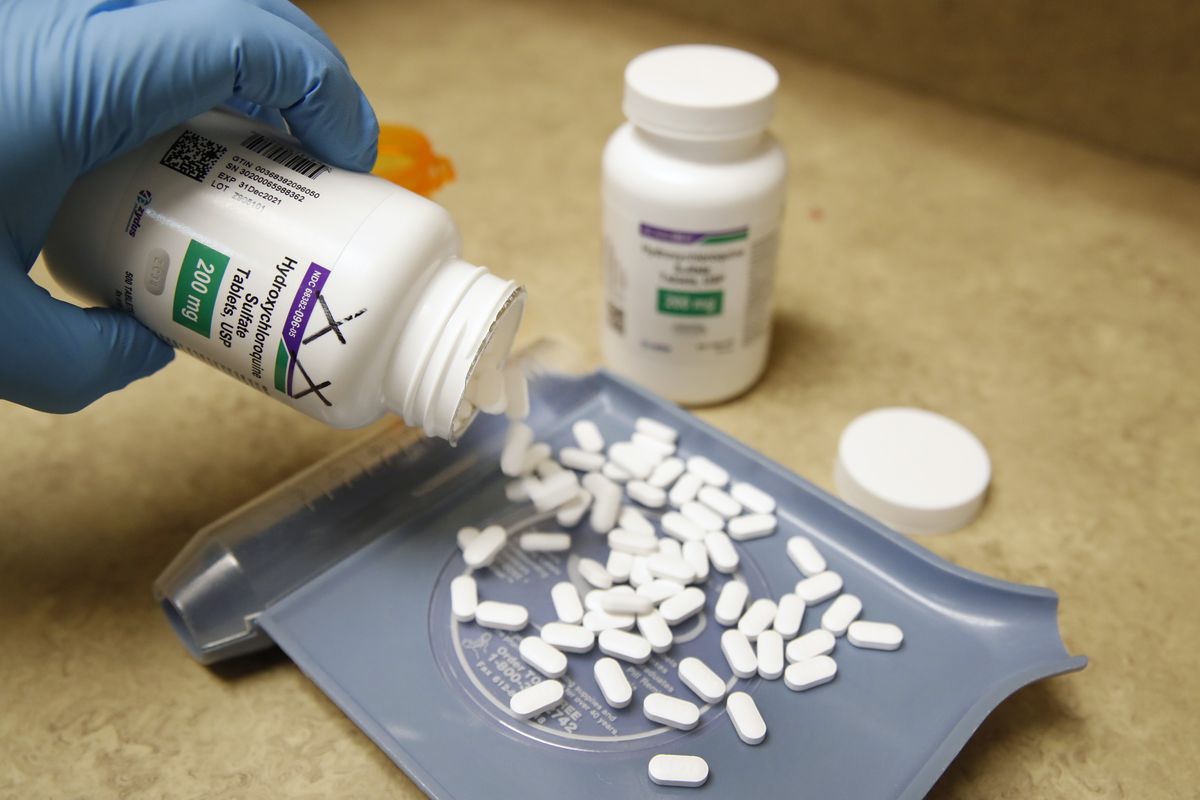 During the present COVID-19 pandemic, hydroxychloroquine has gained a lot of interest from the researchers, because of evidence that has suggested the efficacy in the COVID-19 diseased patients. But after studies and trials based on the effects of hydroxychloroquine, the FDA has determined that hydroxychloroquine has little efficacy in treating the COVID-19 patients. Potential harmful effects on the heart (especially QT-prolongation) cannot be ignored due to its likely benefits in COVID-19 patients. Many trials on HCQ are in progress, and some have been stopped, but the FDA has determined that emergency use authorization (EUA) for this medication is not appropriate.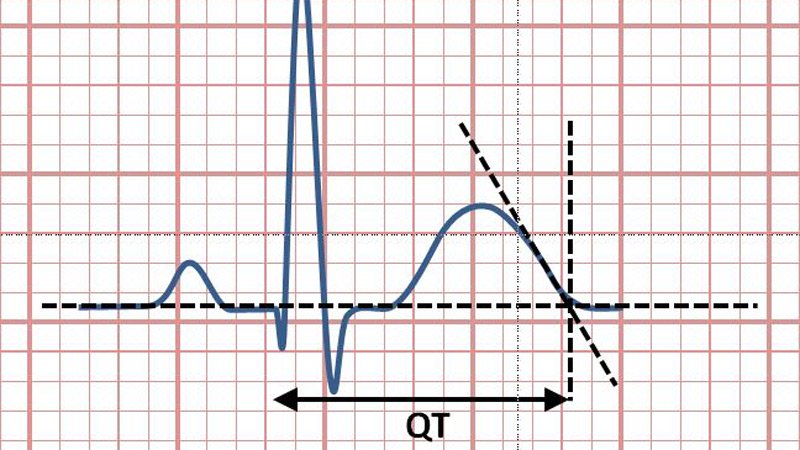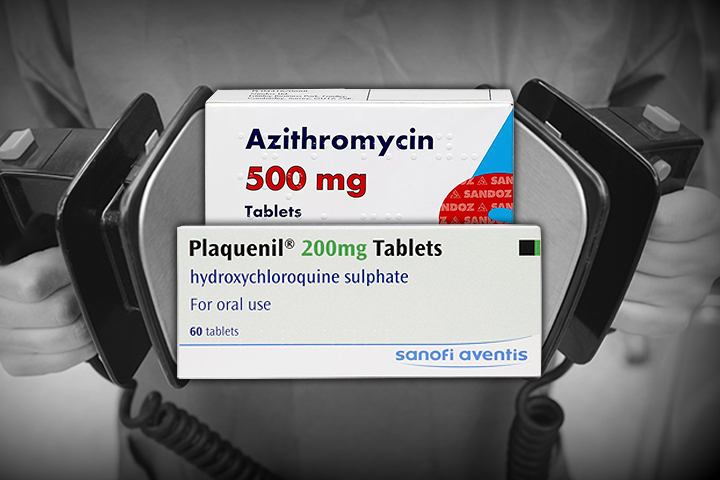 Mechanism of action and Dosage of Hydroxychloroquine:
Hydroxychloroquine inhibits SARS-CoV-2 in vitro. This effect is due to the inhibition of heme polymerase, alkalinization of phagolysosome, and pH-dependent replication of viral RNA. Hydroxychloroquine is more active if loading doses and maintenance doses are properly monitored and administered. In COVID-19 patients, the loading dose is 400 mg PO BID, followed by a maintenance dose of 200 mg BID for 4 days. In critically ill COVID-19 patients, hydroxychloroquine controls the release of cytokines that reduce the severity of symptoms.
Effects of Hydroxychloroquine Based on Lab studies:
Some experts have determined that hydroxychloroquine may help to prevent COVID-19 disease by inhibiting the binding of the viral substance to the cells of the body. According to lab studies on cell cultures, this drug may also reduce the immune and inflammatory reactions occurring in the lung and other respiratory tissues of patients suffering from COVID-19 disease. This evidence determined that in hospitalized patients of COVID-19 with severe disease, hydroxychloroquine may be less effective or ineffective because the virus has already invaded the body cells, and infection has proceeded enough. No conclusive statement can be determined at this time because trials conducted by WHO and NIH on hospitalized patients are not completed.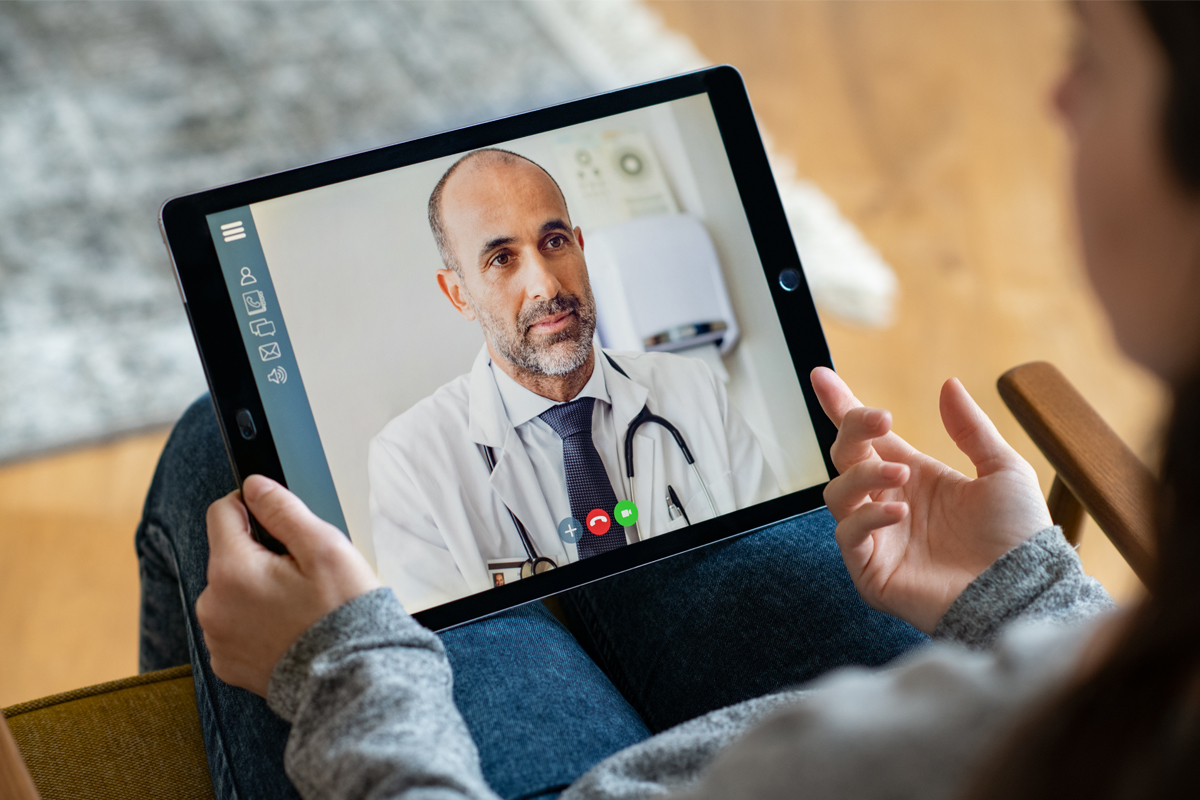 Hydroxychloroquine as a Prophylactic drug in COVID-19 Patients:
Hydroxychloroquine was also thought to be efficacious in the prophylaxis of COVID-19 disease. A study oriented towards household members of the COVID-19 patients has suggested that taking hydroxychloroquine prophylactically does not reduce the incidence of the disease in people that have mild or moderate exposure to COVID-19 patients. Another reason due to which hydroxychloroquine is not promoted as a prophylactic drug is due to serious adverse effects on cardiac tissues. Prophylactic drugs usually have a high safety profile, but hydroxychloroquine has serious adverse effects, especially in patients with underlying medical disorders.
WHO response towards the use of Hydroxychloroquine: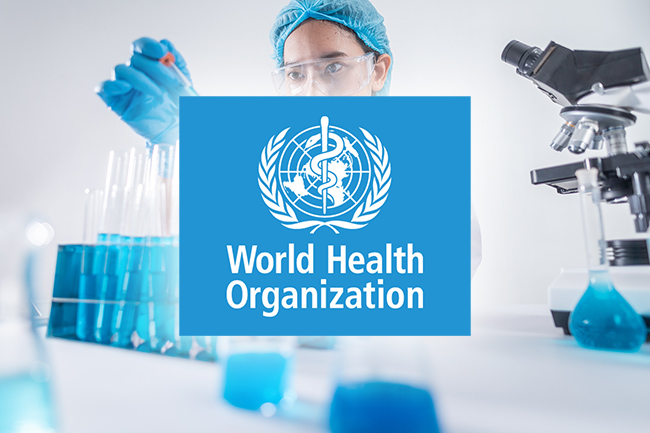 WHO is currently undergoing a solidarity trial for assessing the effects of many medications, including hydroxychloroquine. The hydroxychloroquine arm has been rested to secure and revise the safety data about the use of this drug. Hydroxychloroquine is a licensed drug for other medical conditions, but there is no proof of high efficacy in COVID-19 patients. WHO has also issued a warning to national authorities about the harmful effects of these drugs and notified the physicians not to prescribe these drugs in prophylaxis or treatment of COVID-19 disease. Studies and trials on the use of hydroxychloroquine are urgently needed to prove its efficacy and lower the burden of these diseases.
Hydroxychloroquine Decrease Viral load in COVID-19 Patients:
Another research was conducted in France, which showed that people who were given hydroxychloroquine have lower virus load in the body. Some patients also experienced nausea and worsening of symptoms due to which chloroquine was not further used in these patients. Also, patients in different hospitals showed different progression. Some got no significant positive results, while others were treated and discharged from the hospital. In this research, it was not proven that whether treatment was successful due to hydroxychloroquine or other medications.
Some people also received hydroxychloroquine in combination with azithromycin. But patients who received combination drugs got severe QT prolongation due to the collective effects of both the medications.
Patients with mild disease:
A randomized controlled trial based on 62 people in Wuhan, China, was carried out to assess how well hydroxychloroquine worked for hospitalized patients with mild symptoms of COVID-19. Patients who took hydroxychloroquine 400 mg for 5 days have improved fever and cough about 1 day earlier than those who did not get this medication. Moreover, pneumonia was improved in 25 of 31 patients who received hydroxychloroquine. According to another research carried out in China, the patients having COVID-19 disease with mild symptoms and a shorter duration of illness can be treated using hydroxychloroquine.