While using social media to advertise the best features of your practice may seem like a wise idea at first, it's important to understand that all digital platforms are not without their pitfalls. In particular, countless clinics and hospitals have violated HIPAA regulations in the past which has resulted in heavy sanctions and fines.
To make matters worse, a lot of false information is masquerading as fact on the internet, which does nothing but confound doctors looking to promote their clinics online. This is why we've compiled a definitive list of the dos and don'ts of social media marketing for medical practices.
DO: Market Healthcare to Women
While focussing your medical marketing efforts on women may sound like an outdated idea at first, the decision to do so does make a lot of sense from a financial standpoint. We say this because the United States Department of Labor recently published a comprehensive study which states that, in America, 80% of healthcare decisions are made by women.
Therefore, you should prefer to market your products and services to women as there's a high chance that they'll opt for your services.
DON'T: Rush Into It
As far as social media marketing is concerned, it's of the utmost importance that you start slow. We understand how enticing it can be for you to (say) buy thousands of likes on your Facebook page but, turns out, people won't trust your services if your digital platform has poor engagement.
So, take it easy, and start off slow. Make sure to organically increase your digital media presence, and don't fall into the trap of buying engagement or followers on your social media account.
DO: Observe the Competition and Follow Suit
The great thing about social media is that it connects you to businesses and practices operating all over the world. Therefore, you can use this knowledge to your advantage by scouring your competition.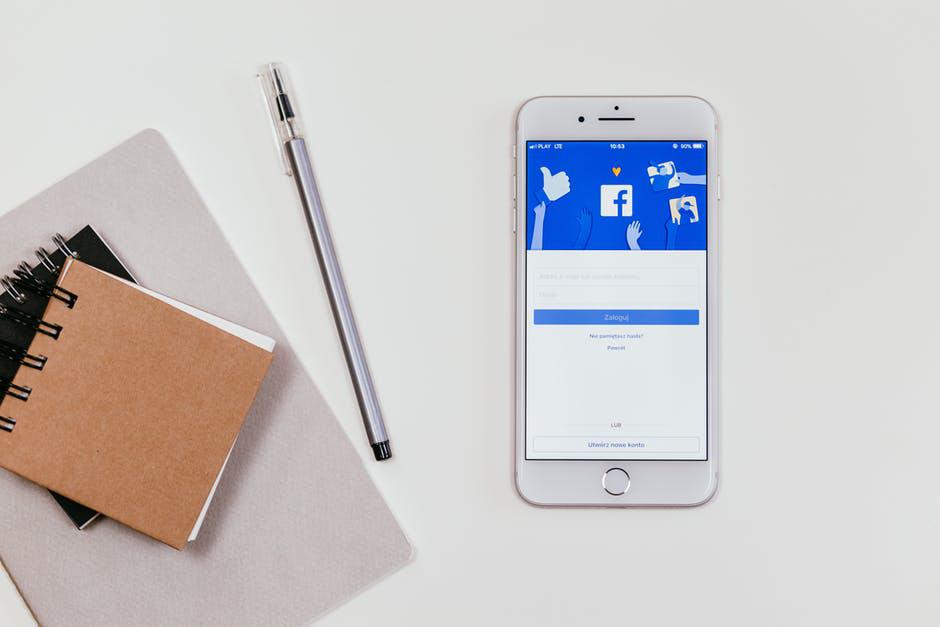 For example, let's say that a dental clinic in the United Kingdom has an active community that on Facebook. Instead of feeling left out, what you should do is observe your rivals and see what they're doing differently and what's making their social media account tick.
Once you figure that out, all you need to do is to incorporate their techniques into your business model and, sooner or later, you're bound to see similar results!
DON'T: Forget About Digital Medical Communities
The golden rule of marketing is to target audiences that are actively looking for the products or services that you offer. The same holds true for dental and medical practices as the people who are actively looking for answers on medical communities are likely to opt for your services than (say) a person who just wants to know about the different types of dental implants.
If you're looking for top social networks for healthcare, then make sure to join Healthguv. Our medical social media site has thousands of daily users that are actively looking for the services of experienced and licensed practitioners.
Contact us today to learn more about how you stand to benefit from joining our network of healthcare professionals!