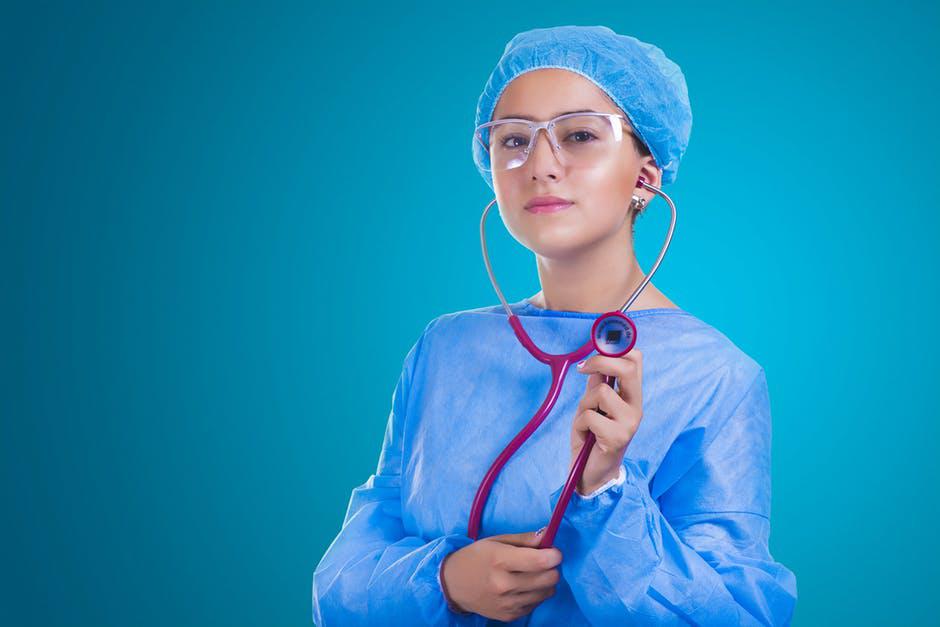 No one could have imagined the sort of impact social media has had on our world. After social media became a norm for millions of people across the world, businesses followed in their footsteps and adopted social media strategies. The healthcare industry was no different.
Millions of people are using social media platforms to discuss healthcare issues, share experiences and connect with healthcare professionals from around the world.
PWC conducted research in 2012 with 1,060 American adults and found that almost a third of them engaged in online discussions related to health and wellness. Another study by Pew Internet & American Life Project revealed that 50% of online patients with chronic illnesses read user-generated content.
So what is about social media that makes it so popular for healthcare? Let's take a closer look:
Online doctors
The number one rule of a business is to go where the customers go. Since millions of online-users are actively seeking healthcare advice, it's only sensible for doctors and medical professionals to also be online.
Highly-qualified and experienced doctors have made themselves available through online clinics and health platforms where patients can connect with them freely. Research has shown that there is little difference in online-consultations and face-to-face consultations. In fact, when it comes to routine illnesses, online consultations are just as effective as clinic visits and are much cheaper too!
Health-related communities
People use social media platforms to connect with healthcare professionals as well as people who're undergoing similar experiences. Through social media, people can remain connected with healthcare professionals outside their clinics.
Facebook groups serve as online support groups from those who may be suffering from the same conditions. A study conducted in 2011 found that there were about 620 support groups for breast cancer on Facebook. With a total of 1,090,397 members, breast cancer groups are some of the most popular health-related communities on social media.
Health-related information
Statistics show that 80% of the internet's users regularly search for health-related information out of which 40% are actively searching for a doctor.
The internet does have a wealth of information but when it comes to healthcare, it presents a couple of problems.
Firstly, users have a tendency to self-diagnose themselves incorrectly based on what they read online. Secondly the information online may not be accurate.
As mentioned before, much of the information present on the internet is user-generated content. Unless you know the information is coming from a reputable source, there's no way of determining its accuracy.
Look for reliable healthcare communities on social media that provide credible information from respected health care professionals from around the world.
Healthguv has established itself as a leading social network for health-related information and services. Our medical social media site draws thousands of visitors every day which are actively looking for health-related news and medical professionals.
We provide consumer-driven healthcare solutions across the world. Contact us today to learn more and join our network of healthcare professionals and online communities.