How many times have we seen a cupcake being taken away from someone's hand just because they're diabetic? Common misconceptions about this health condition are the reason why myths are born. If you've been diagnosed with diabetes with blood sugar levels higher than normal, you don't instantly need to begin starvation.
Starvation is never the solution, not even for obesity. True, diabetic diet plans can help patients control their blood sugar levels without injections and medicines. But that doesn't mean diabetic patients are supposed to give up all their favorite foods.
Here are some myths you need to know to separate fact from fiction.
1.Eating Too Much is Bad
There may be some truth in this statement. Overeating is not always healthy. BUT that's certainly not the reason why someone may get diabetes. The fact of the matter is that blood sugar levels heighten when your body fails to break down the food you eat into energy.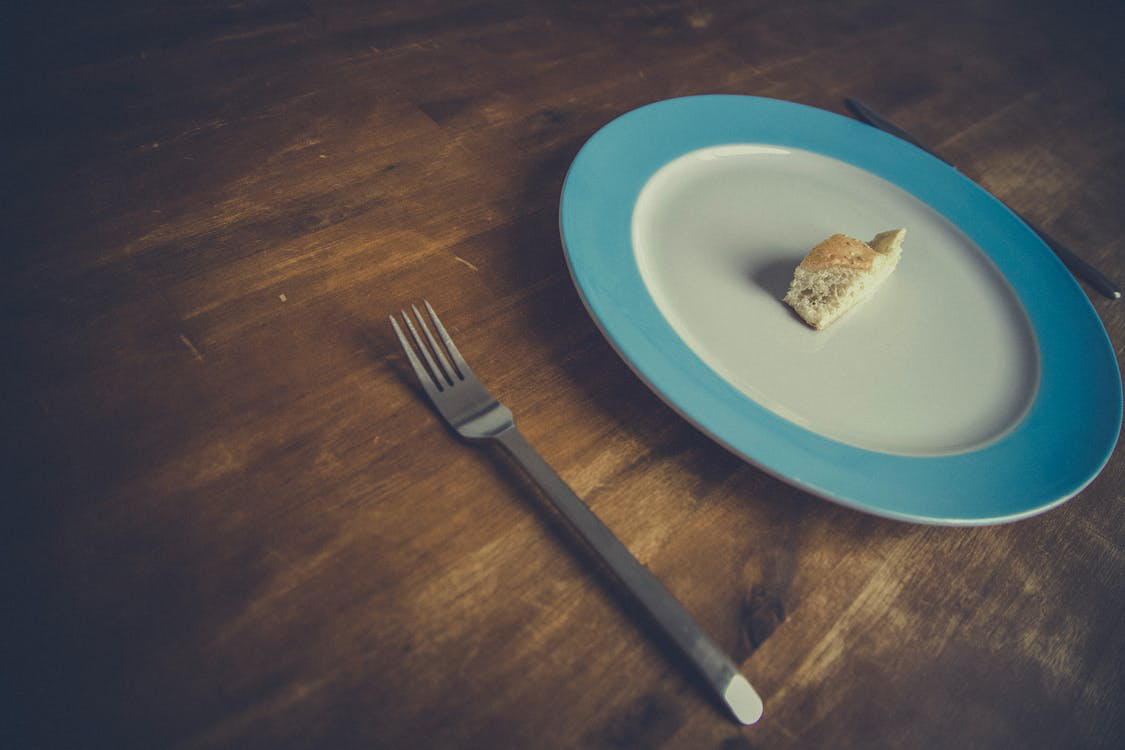 2.Diabetic Diet Plans Are Very Strict and Allow Nothing
This is by far the most common misconception regarding diabetes. The main idea is not to cut down all food items from your diet, but to monitor what you eat. You need to normalize your blood sugar levels and you can easily do that by switching a few fatty foods to something healthier.
3.Diabetes Means Zero Carbs From Then On
Carbohydrates have become a popular buzzword among fitness freaks as they consciously try to avoid all foods with the c-word. That's not true. There are some good carbs that are essential for good health and some that you should avoid taking in abundance. Whole grains, greens and fruits have vitamins, minerals and fiber which you need, while avoiding starchy foods.
4.Diabetic Patients Should Take More Protein than Carbs
Because you believe carbs raise blood sugar levels faster, you might be led to believe that they must be avoided at all costs. This usually means that you resort to proteins and switch to a protein-intensive diet. But there's a catch there. Too many saturated fats can be bad for cardiac health, so it's a trade-off.
5.Drugs Will Cover Cheat Days
Your insulin injections and other pills can only sustain your health till an extent. Beyond that, you need to tailor your diet to make yourself entirely fit again. The drugs can't compensate for a poor diet. Blood sugar levels need to be moderated with the help of prescribed medication and a balanced diet.
We're a social networking healthcare site for health-conscious individuals who are eager to learn more. Get in touch for more information.